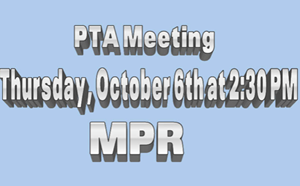 Please join us for a Parent–teacher association meeting. We will vote for our new PTA board. Please consider joining the PTA. Your participation is appreciated.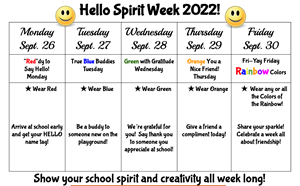 Start with Hello!  Hello Week is Monday, September 26th - Friday, September 30th.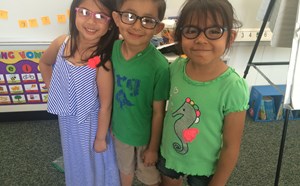 New this year, GGUSD has expanded its transitional kindergarten program to serve more 4-year-olds than ever before. If your child was born between September 2, 2016 through September 1, 2017, please register your child for our free full day kinder…
Principal's Message
To all our parents, staff and students:
Welcome to Morningside Elementary School.  We are excited for the 2022-2023 school year! Our highly-skilled teachers and staff are committed to equipping all students with the academic and personal skills for lifelong success. We work hard to offer an exceptional education for our dedicated scholars.  We're grateful to have the support of active and engaged parents.  We encourage all parents to visit our campus and join our PTA to help bring additional programs, field trips, and resources to our students.  
Please feel free to stop by my office to say hello.
Our School
Morningside Elementary School is committed to helping all students succeed.  We are proud to offer: 
Small class sizes with supportive teachers who help students reach high academic standards
Innovative use of technology as part of daily instruction
After school intervention and enrichment opportunities, at no cost to families
A Mustang Meadow garden to provide students with hands-on learning about the environment and agriculture
Strong parent involvement through PTO and parent education meetings
Exciting instrumental and choir programs to bring out the inner musician in students
Annual field trips bring learning to life for Morningside students